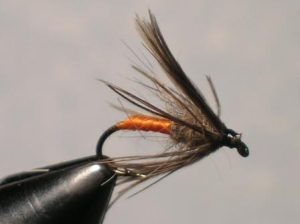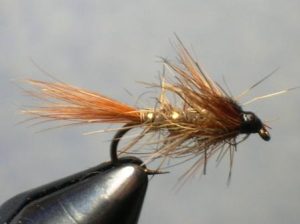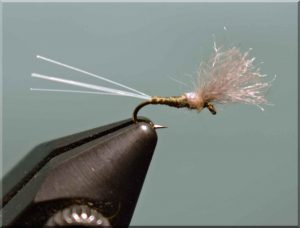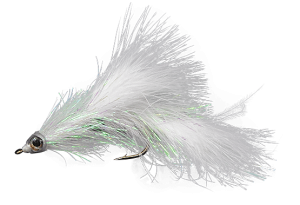 Come and enjoy a 3-day weekend of tying flies with Dave Allbaugh (wetflies/soft hackle), Brian Shumaker (streamers), Shane Becker (nymphs), Rick Nyles (dry flies).
February 16th, 17th and 18th, 2024
It will be held at the Farmhouse in Logn Mills, PA


Cost is $ 700.00 pp (limited to 4 students)
Weekend includes lodging, food, materials, and vise, if needed. 
Agenda
Friday the 16th; check in by noon. Lunch, and learn tying dry flies with Rick, dinner. Rick will do his power point presentation on Labrador in the evening.
Saturday the 17th; breakfast, learn how to tie wetflies with Dave Allbaugh, lunch. Spend the afternoon learning streamer patterns from Brian Shumaker, dinner. Rick will do a presentation after dinner on his trips to Montana and Idaho.
Sunday the 18th; breakfast, Shane Becker will share his techniques of tying nymphs, lunch, and, check out at 3:00 pm.
Meals will include a hot breakfast every morning, soup and sandwiches for lunch, gourmet dinner of flounder stuffed with crab, and Rick's spare ribs and chicken with all the trimmings.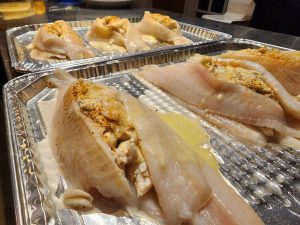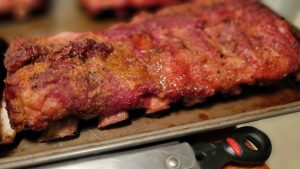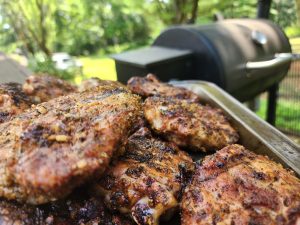 If you have any questions, you can email rick@skyblueoutfitters.com, or give him a call at 610-987-0073
Fill out the form below to sign up.