Friends and Company Affiliations

Sky Blue Outfitters is an Authorized Dealer for RIO

and Redington.
Please contact us for pricing and delivery.
Rods, Reels, Waders, Clothing, Lines, Leaders and Tippets

Water Flows, Gage Heights and Temperatures Available For Rivers and Streams. Feel Free To Reach Out If You Need To Know If The Water Is Fish-able.  Email


Conservation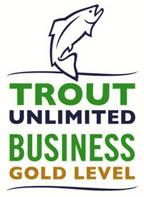 SKY BLUE OUTFITTERS IS A TU ENDORSED BUSINESS MEMBER,

GOLD MEMBER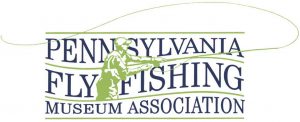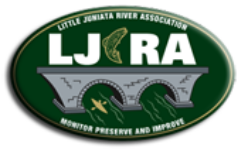 F

riends of the

U

pper

D

elaware

R

iver

The Main Line Fly-Tyers club was organized during the winter of 1971-72, through the combined efforts of a group of area sportsmen and several employees of the James L. Cox Sport Shop in Bryn Mawr, PA.


Delaware River Drift Boat Trips

Cross Current Is ORVIS Endorsed 


SIMMS, Made By Anglers in Bozeman, Montana Since 1980.

Montana Fly Fishing






Fly Fishing In The Outer Banks
Rockfish, Cobia, Mahi-Mahi, Sea Trout, Blues, Tuna


Off Shore Fishing, Virginia Beach
Rockfish, Mahi-Mahi, Tuna, Spade Fish, Cobia, Blues And Largemouth Bass Fishing


Bass and Pike Fishing in Newboro, Ontario