News/Presentations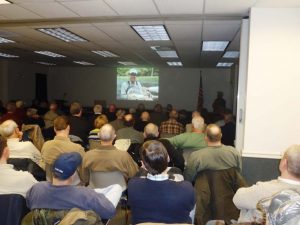 Presentations On The Calander
Rick; January 23rd at the Doc Freicy Chapter. Program, Montana-Idaho, A Round Robin Adventure. Public are welcome to come.
Rick; February 8th at the Main Line Fly Tyers Monthly Meeting. Program, Labrador-The Big Land. Public are welcome to come.
Presentations Available

Shows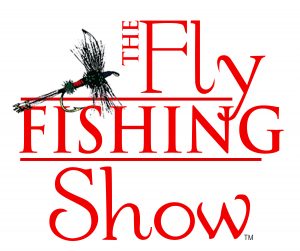 Edison, NJ Dates; January 26th, 27th, and 28th, 2024
Lancaster, PA Dates; March 3rd and 4th, 2024
Sky Blue Outfitters will have a booth at both shows. Rick Nyles and Dave Allbaugh will be at the fly tying table. Brian, Shane, Tarlor, and Bill will be tying flies in the booth.